TECHNOLOGY: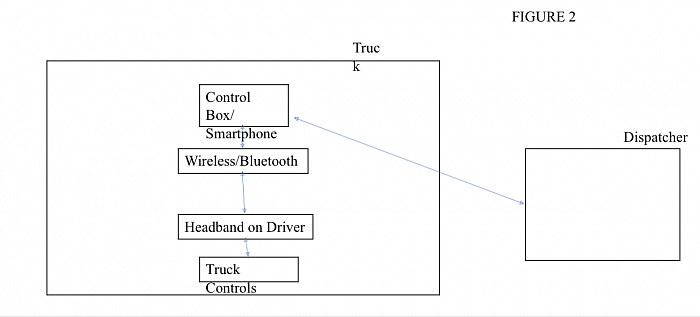 The stayAWAKE! controller device has a large memory to record any events and the truck position and speed every 5 minutes for a month and records all micro sleep incidents. 
StayAWAKE! can optionally report and record many other parameters as location, speed, fuel level; engine, cab and outside temperature; cargo temperature; etc.
Any of these can be downloaded by the office via operators cell phone or other wireless.
OPTIONAL FEATURES
The StayAWAKE! CAN TURN THE TRUCK ENGINE OFF – AND START IT, SET THE BRAKES, LOCK / UNLOCK DOORS, SOUND HORN, LIGHTS ON AND OFF, AND CAN HOST A LIVE MICROPHONE  AND MULTIPLE LIVE VIDEO CAMERAS.
>And any number of other sensors.